Your Stripe Business Account
Stripe Payment Processing Gateway
With globalization and freelancing getting more evident in the world, online payments have become a common path, but there are some leggings in the online payment world. For optimizing online payments, multiple platforms are used, and Stripe is actually one of the most frequently used and trusted payment gateway. That's to say because Stripe has become an ultimate platform for optimizing business transactions.
Requirements For Stripe Account?
. Tax ID number or EIN.
. Company in the USA.
. USA Bank account.
. USA Virtual contact number.
. USA Virtual address.
Entering Business Details?
. Specify the type of the business.
. Add EIN, but it's optional.
. The business website.
. The business description.                                                
Why Using Stripe?
Wide range of payment gateways available for receiving and processing online payment, but most of them are extremely time-consuming and complicated. On the other hand, Stripe is a promising choice since it's convenient to set up and can be integrated with other tools.
What Other Benefits?
Because Stripe integrates with several online shopping carts and doesn't need any hardware, it's a quick solution for
e-commerce businesses. It integrates with a lot of software including Drupal, PrestaShop, Magento, Shopware, WooCommerce and WordPress.                                                          
Frequently Asked Questions
There are full-service terminals, mobile POS systems, cloud-based POS systems and web-based POS systems. Full-service terminals are the most expensive type of POS system. They're typically used by large retailers and restaurants with multiple locations. Mobile POS systems are less expensive than full-service terminals, and they're often used by smaller retailers or foodservice operations like food trucks.
Stripe and Amazon are partnered. Stripe allows Amazon to process a significant portion of its revenues through the payment processing provider. Despite being a major partnership, Stripe is still an independent.
Stripe is not a bank and does not have the ability to issue payment cards to customers. Stripe is a payment processor that connects debit and credit networks with banks. It does this for a fee based on the transaction amount.
Yes. Because so much sensitive information is being transferred across these networks, credit card processors are PCI-compliant and use advanced encryption methods to secure transactions.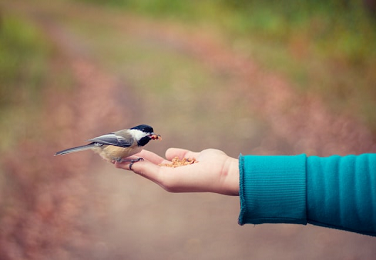 Customer Benefits​
Building a robust customer relationship is our top priority at FBTC. We strive to build our client relationship model that not only positively associated with your satisfaction but also reflects our commitment to drive your success.
Opening Hours