Registered Agent & Why We Need It?
We provide Registered Agent Service to solve your receiving and forwarding SOP issues.
What We Offer You?
Our Registered Agent Service begins once your business entity is legally active. If you're setting up your company through FBTC (Financial Business & Tax Consultants), our Registered Agent Service begins from your business formation date. Each year, we renew the service automatically. You're allowed to cancel the service anytime by notifying us of the change in appropriate time.
Why Need A Registered Agent?
Registered Agents accept legal mail and files on your LLC or Corporation's behalf, to secure your business from being sued, or in case of being sued.                                                                                                                                                                                                                                                                                                                                                                                                                                            
Our Exclusive Rates?
FBTC (Financial Business & Tax Consultants) Registered Agent Service fee is constant after the first year.  Each time the service is near renewal, you'll be notified and are free to review whether the renewal service is valid to your business' interests!
What Inclusivity?
We at FBTC (Financial Business & Tax Consultants) don't believe in charging additional fees for delivering your company its important documents by post!                                                                                                                                                                                                      
Registered Agent Services
Why Choose FBTC (Financial Business & Tax Consultants) as Your Registered Agent?
In addition to managing the specifics of paperwork so you can concentrate on running your business, a reputable Registered Agent service may assist you in responding quickly in the case of a lawsuit, avoiding missed deadlines, fines and penalties for non-compliance, and other areas. By having a Registered Agent watch out for you, you may position yourself for success.
Companies are often troubled with junk mail pertaining to distribution lists being acquired by companies to send solicitation mail. Our Registered Agent Service ensures you don't have to deal with it, as our Agents happily filter the mail you receive!
Frequently Asked Questions
Yes, Every State require Companies to have Registered Agents.
FBTC (Financial Business & Tax Consultants) offers Registered State Agents. All you have to do is reach out to us!
Normally you would need to pay a fee and file paperwork depending on your state regulations.
Yes you can. FBTC (Financial Business & Tax Consultants) can provide legal advice for your concerns.
Mail types include court documents, Annual Report Notices, junk mail and official state correspondences.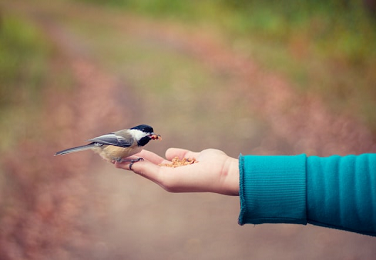 Customer Benefits​
Building a robust customer relationship is our top priority at FBTC. We strive to build our client relationship model that not only positively associated with your satisfaction but also reflects our commitment to drive your success.
Opening Hours