Covering Payroll Tax Filing Services
Our payroll professionals will be at your side all year long. We make it easy to hand off your payroll processing tasks and ensure payroll tax filings are a breeze. Whether you're self-employed or have employees, we have choices to suit you.
Why Payroll Taxes?
Consider this scenario, your business is up and running, and you're thinking about the next step?  growth and hiring employees. While finding the right talent for your team is important, you'll also need to figure out payroll and how to handle payroll taxes. 
What Are Payroll Taxes?
Payroll taxes are based on salaries, wages, and tips. Payroll tax is withheld from an employee's compensation by an employer, who also pays in on the employee's behalf. Federal payroll taxes are taken out of an employee's pay and sent to the IRS.
How Much Is Payroll Tax?
Employers are responsible for withholding payroll taxes from employees' pay. Payroll tax rates for federal and state income tax withholding depend on the employee's pay, pay frequency, and W-4 information.                                                                                                         
Want To Calculate Payroll?
While employees may not research what each line item on a paystub means, small business owners should take the time to understand them. If you have any W-2 employees, you need to make sure payroll taxes are calculated on their compensation.
Frequently Asked Questions
We know it's critically important to get payroll right — both for your employees and your growing business. And that's why we can run payroll for you each pay cycle and take care of creating and filing your payroll tax forms with the help of our experienced consultants. Rest assured with our 100% accuracy guarantee.
Once you schedule your free 30-minute consultation, we'll pair you with one of our account managers. You can talk through questions, challenges, and goals and get one-on-one help to ensure you remain compliant.
Yes. We can help get you back in compliance and help you stay ahead of the curve with regular payroll filings.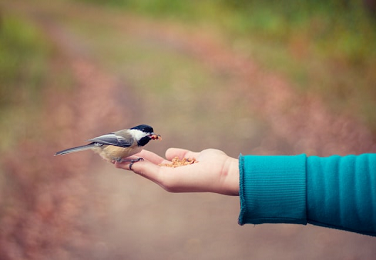 Customer Benefits​
Building a robust customer relationship is our top priority at FBTC. We strive to build our client relationship model that not only positively associated with your satisfaction but also reflects our commitment to drive your success.
Opening Hours