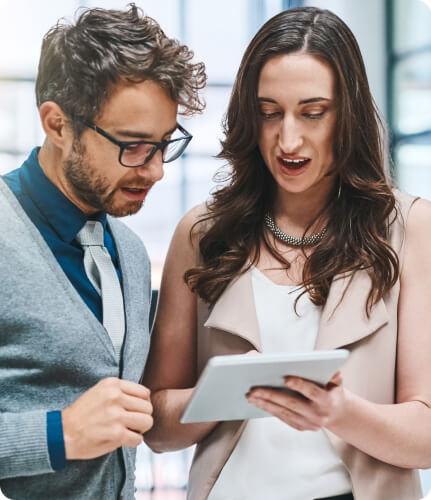 JUST A CONSULTANCY
Get Consulting For Better Business Growth
Our business & tax consultants bring years of experience forming companies in US along with financial team who work closely with FBTC clients. Both our teams have "ONE Unified Goal" and that is to help clients in growing their businesses.
OUR SERVICES
What We Provide
Services
Let's discuss about how we can help make your business better
PROFESSIONALS TEAM
Let's Work Together
Members
Why Choose us
WE ARE EXPERIENCED
FINANCIAL & BUSINESS
CONSULTANTS
As an LLC owner, you can enjoy all the profits without paying taxes on them once, as the law allows you to deduct any expense from your taxable income. In short, you can enjoy unlimited earnings without paying taxes on them as the owner of an LLC.
Yes, you do need a registered agent for LLC. In the U.S. all corporations, limited liability companies (LLCs), and partnerships operating in the United States are required to have a registered agent.
With multiple people running a company, S Corp becomes the most suitable option as it allows for members to act as employees too. A great perk with an S Corp is the company profits regulated as cash dividends for the members. Its tax status also makes for a highly preferable option!
No, you must have LLC to get an EIN.