Why Foreign Qualification Certificate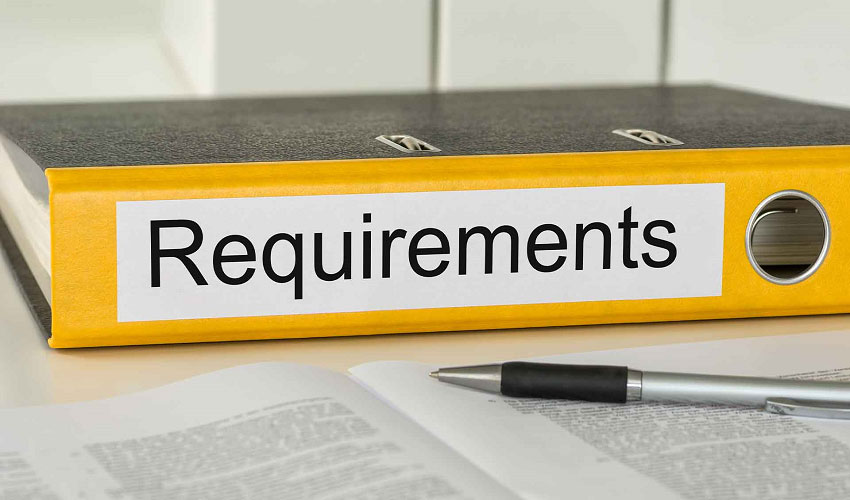 What is Foreign Qualification?
A Foreign Qualification refers to the process of registering your company to do business in another state. Your LLC or Corporation will be regarded as Domestic in the state it was formed, and Foreign in other states you want to continue your business. By filing for a Foreign Qualification, you receive a Certificate of Authority providing you legitimate rights for conducting business in the applied state.
Apply For Foreign Qualification?
For a start, you will need to find Registered Agents in the state you want to apply for a Foreign Qualification. FBTC (Financial Business & Tax Consultants) provides you Registered Agent service which can help you through the whole process without any worry. Additionally, we also handle all matters that come under applying for Foreign Qualifications such as searching for your Corporations registered name to ensure no other company is using it.
How Long This Process Take?
Depending on the governing state agencies, filing time varies by state. Moreover, because so many steps are involved in the process, documenting necessary files needs a prompt and timely response on your end.atus of business formation, one must get a Certificate of Good Standing from the state of origin.                                                                                                                                                                                                                                                            
Doing Business In Foreign State?
Operating with a business in a Foreign State might confuse you on the basis of what the word Foreign indicates. Don't worry, in this case, the word foreign refers to the varying laws and operating rules each state has in regards to running businesses etc. and requires proper formal registration to do business in a different locale. This can be within the United States.
Need Certificate of Authority?
A Certificate of Authority is the official document provided to you after filing for Foreign Qualification which permits you to conduct business in that state.                                                                                                                                                                                                                                                                                                                                                                                                                          
Frequently Asked Questions
A Foreign Qualification simply refers to doing business in another state. The state where your company was formed is considered as Domestic. Once you file for a foreign qualification, you receive a Certificate of Authority
1. Must submit the required state paperwork and pay the required state charge. 2. To confirm the status of business formation, one must get a Certificate of Good Standing from the state of origin.
1) First, we'll compare your corporate name in the database to ensure there are no matches. In case there is a match, you will need to assume a fictious name. 2) A Registered Agent will be provided for that state. 3) Lastly, some paperwork will be filed and you will receive your Certificate of Authority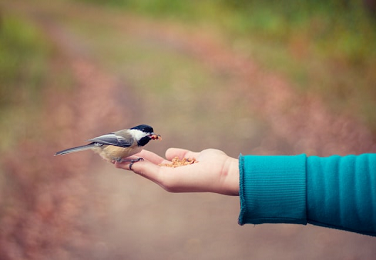 Customer Benefits​
Building a robust customer relationship is our top priority at FBTC. We strive to build our client relationship model that not only positively associated with your satisfaction but also reflects our commitment to drive your success.
Opening Hours