USA Physical Address For Business

Why you need a physical address in US?
A registered office address is a legal requirement when forming your business in the USA. Our team of experts help you to establish your company with a premium registered office address in any state of US, and instantly add credibility and prestige to your business brand. Build your business in the United States while maintaining your anonymity and privacy.
Why Is A Physical Address Important?
Our Business Address Service is suited to all types of company structures, whether you're a sole trader, partnership, limited company, or S-Corp. With our Commercial Address Service, you can access over many location options across the USA.                                                                                                                                                                                                                                               
Benefits Of Getting Physical Addresses?
. Secured utility bills at your commercial and residential addresses.
. It's easy and inexpensive to get the right address for your business.
. Our virtual office addresses are perfect for anyone working from home.
. Mail forwarding services at our shared office spaces.
. Project a professional image and maintain your privacy.
Mailbox With A Physical Address?
A mailbox with a Physical Address is a real street address that you choose as a mailing address for your personal use or for your business. When you get a mail box on Physical Address, you get a unique mailbox number for your business mail and packages.
Need A Physical Address To Register An LLC?
Yes. PO boxes from the United States Postal Service may not be used to register an LLC. Your business mailing address needs to be a real street address.                                                                                                                                                                   
Frequently Asked Questions
A Physical Address is a real street address that you can use for business or personal use.
If you are using your home address for your business, want to expand your business presence to multiple markets, or travel frequently for business or pleasure, you need a Physical Address.
If you're thinking about using the address of your home or a friend's house as your registered office address to save money on business addresses, think again!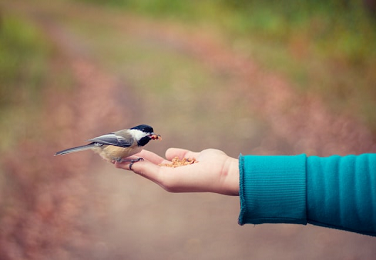 Customer Benefits​
Building a robust customer relationship is our top priority at FBTC. We strive to build our client relationship model that not only positively associated with your satisfaction but also reflects our commitment to drive your success.
Opening Hours