Licenses & Permits Required For Businesses
It's important to get a business license before you begin; whether you plan on running a big or small business does not matter. A license will keep you protected from having to shut down your business because you don't have the right permits.
Need Business License & Permit?
To start a business, whether it's from the comforts of your home or with a bunch of employees, you'll need to attain and meet a number of legal requirements at federal, local, and state levels. The kind of business you require depends on various factors, including your location, the types of services/products you offer, and the type of business you plan on running.
Common Licenses & Permits?
The most common and often required permits you would need to get include zoning, building permits if you're starting the business at a location, home occupation permit if you run your business from home. Sales tax license, seller's permit, fire, police and health department permits are also required.                                                                  
Where I Can Get My Licenses?
These licenses are issued by all tiers of the government. Therefore you will need to apply with various agencies. Luckily, we at FBTC (Financial Business & Tax Consultants) offer you that service as well! We can help you register and apply for all the licenses you will need to run your business.
Licenses & Permits?
Spend less time. The paperwork will be taken care of by us. You can focus on the necessities for your company with the aid of our Corporate World Service. Simply input the necessary information to find out what licenses, permissions, or registrations you might require.   
Frequently Asked Questions
We set up LLC businesses, S-Corp and C-Corp business as well as all necessary documentation on the backend of your business!
The FBTC (Financial Business & Tax Consultants) Team will guide you through everything there is to know and needs to be done regarding taxes.
Our team members take care of all troubles in maintaining your business, and you enjoy the success.
We offer you annual reports covering all updates in record form of everything prominent noticed in your business progress.
We provide Registered Agents who are ready and willing to solve your receiving and forwarding SOP issues.
FBTC (Financial Business & Tax Consultants) provides services for scouring information and results on the license your business needs for it, and you, to flourish!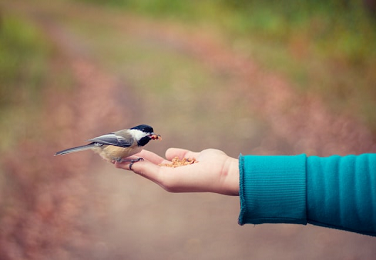 Customer Benefits​
Building a robust customer relationship is our top priority at FBTC. We strive to build our client relationship model that not only positively associated with your satisfaction but also reflects our commitment to drive your success.
Opening Hours