PayPal Payment Processing Gateway
PayPal can work as a merchant account, but it's technically a digital wallet. Learn the key differences between PayPal and merchant accounts to determine which is right for your business. PayPal is a financial services company that accepts payment from customers online and in person. A merchant account is a business bank account that lets you collect and process credit card payments from patrons. Funds collected from customers are held in your merchant account until they're transferred to your company's bank account.
How PayPal Works?
Getting set up with PayPal is straightforward. You'll get access to a digital wallet for your business as soon as you've registered, and can start sending and receiving funds immediately.                                                      
PayPal vs Merchant Account?
PayPal differs from merchant accounts because it functions primarily as a digital wallet, with all of your business accounts – whether composed of proceeds from credit card transactions or cash deposits for paying vendors.
Is PayPal A Good Choice?
PayPal is a good choice. It's easy to set up, does not have any start-up fees and does not require a contract. It is one of the more recognized names in e-commerce, which ensures customers will feel safe purchasing.
Is PayPal Offer Card Processing?
PayPal is best known for its peer-to-peer money transfers, but it also offers credit card processing services for businesses. PayPal extends credit card payment processing services to millions of merchants throughout the world.
Frequently Asked Questions
According to PayPal, credit card payments can take up to three days to process.
PayPal charges competitive rates for its credit card processing services. Even if your business doesn't accept a high volume of credit card payments, PayPal offers inexpensive rates and transaction fees.
PayPal accepts all types of credit card brands, including the major names. When you sign up with PayPal, your customers will be able to use whichever brand of debit or credit card they already have.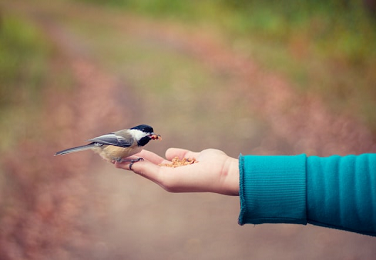 Customer Benefits​
Building a robust customer relationship is our top priority at FBTC. We strive to build our client relationship model that not only positively associated with your satisfaction but also reflects our commitment to drive your success.
Opening Hours