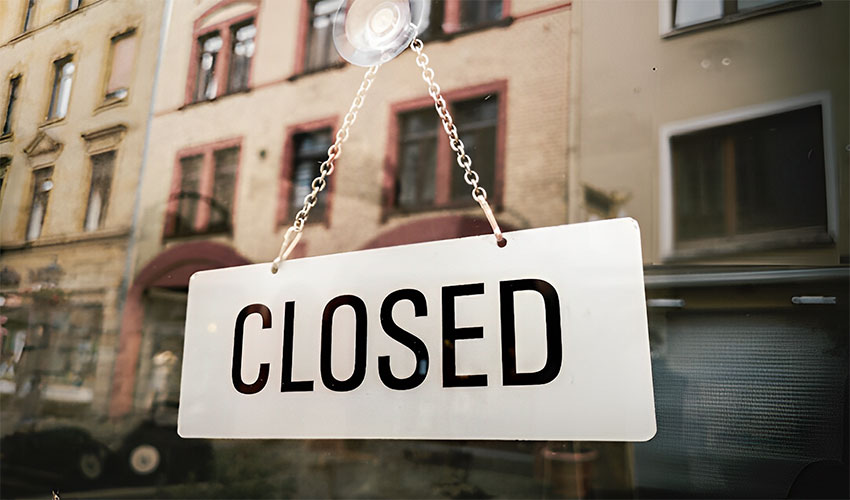 What Is An Articles Of Dissolution?
Dissolving an LLC can come into action for a number of reasons that can vary on a vast scale of severity and necessity. Dissolution of a company can simply also be a decision you made because you want to explore a new avenue in life and have accomplished the goals you wanted you achieve within your LLC. Dissolution also puts a stop on tax filings and other requirements associated to the fundaments of running a business. FBTC (Financial Business & Tax Consultants) will gladly handle the paperwork that needs to be sorted through before you can open doors of newer endeavors.
How To Dissolve Company?
At the beginning of starting an LLC or Corporation, the company begins with Articles of Incorporation. Similarly, moving towards finishing or dissolving a company, Articles of Dissolution need to be filled and filed.
Filing Articles Of Dissolution?
Filing Article of Dissolution when closing down an LLC or Corporation is essential to ensure that the owner is not liable for taxes and other state requirements.                                                                                                   
Help File Article Of Dissolution
Spend less time. The paperwork will be taken care of by us. The business must be in good standing with its state of formation and cannot be behind on its yearly reporting or franchise tax obligations. If the organization is not in good standing, reinstatement would be necessary before the dissolution could be completed.
File Article Of Dissolution-Time Bar?
Filing time depends and varies according to your governing state agency and state.                                                                                                                                                                                                                                                                                                                                                                                                                                                                                       
Frequently Asked Questions
1) You will need to firstly hold a meeting with the Board of Directors to identify a vote for dissolution was achieved (as outlined in your LLC incorporation papers). If your company has shareholders, you will want a written documentation of the decision on dissolution. 2) Next, you'll be required to have the paperwork for dissolution filled and signed by the Registered Agent of your LLC or Corporation. FBTC (Financial Business & Tax Consultants) can gladly do the paperwork for filing for dissolution for you! Once the paperwork has been filed, you will receive a Certificate of Dissolution which verifies the termination of business activity. All other branches of the Corporation will also be dissolved automatically. 3) For your final step you will need to notify the IRS to provide you with the 'consent to dissolution' or also referred to as 'tax clearance.' Whilst FBTC (Financial Business & Tax Consultants) will help guide you through the process and file all important things for you, it will be your job to notify the IRS and pay all the federal/state taxes due at the time. 4) All accounts under the LLC name should be closed, alongside cancelling the fictious names or your company in any and all states.
If the company owes an outstanding taxes or has outstanding Annual Report, it can prohibit owners from filing a Dissolution. Bringing the company to a state of Good Standing will allow you to proceed with filing for Dissolution.
The fee will vary by state, however, Call FBTC (Financial Business & Tax Consultants) for charges.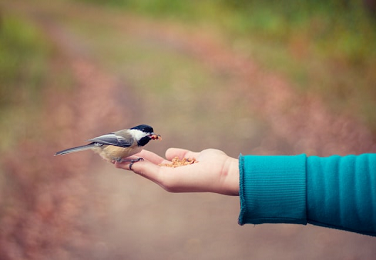 Customer Benefits​
Building a robust customer relationship is our top priority at FBTC. We strive to build our client relationship model that not only positively associated with your satisfaction but also reflects our commitment to drive your success.
Opening Hours