Business Tax Filing & Preparation in US
Business Tax Prep Professionals
 Our FBTC business certified tax pros are here to take the burden of tax prep off your plate. We take the time to understand the complexity of your business and make sure there's nothing missed – no matter if we're helping you in-person, through a drop-off appointment or over the call.
Why Accuracy?
FBTC expert accountants are highly experienced in filing all the necessary business forms and will take the workload off your shoulders.
What Expertise?
Our accountants are all qualified enrolled agents who work 100% with small & mid-size businesses.                                                                                                        
Why Data Security?
We understand how important your personal data is so we use the highest level of data encryption (same as most banks use) to protect your information.                                                               
Why Simplified tax prep?
Our goal is to make the filing process as easy as possible and your accountant works one-on-one with you throughout the process to ensure your complete satisfaction.
Frequently Asked Questions
If you're on top of your business expenses and other tax-related tasks, making an appointment with your tax professional probably doesn't bring on stress. But staying on top of these tasks can be a challenge for business owners. Luckily, we have some helpful tips on how to prepare for your tax appointment? Call for free advice.
The answer is fluid – it depends on the complexity of your business taxes.
Information and documents to bring to your tax appointment. 1 – Personal and business identification documents 2 – Bring your books 3 – Expense information 4 – Sales totals and cost of goods sold 5 – Income 6 – Contractor or employee information
Schedule a free bookkeeping consultation to see how we can help with your bookkeeping needs.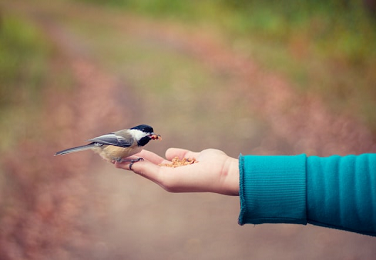 Customer Benefits​
Building a robust customer relationship is our top priority at FBTC. We strive to build our client relationship model that not only positively associated with your satisfaction but also reflects our commitment to drive your success.
Opening Hours