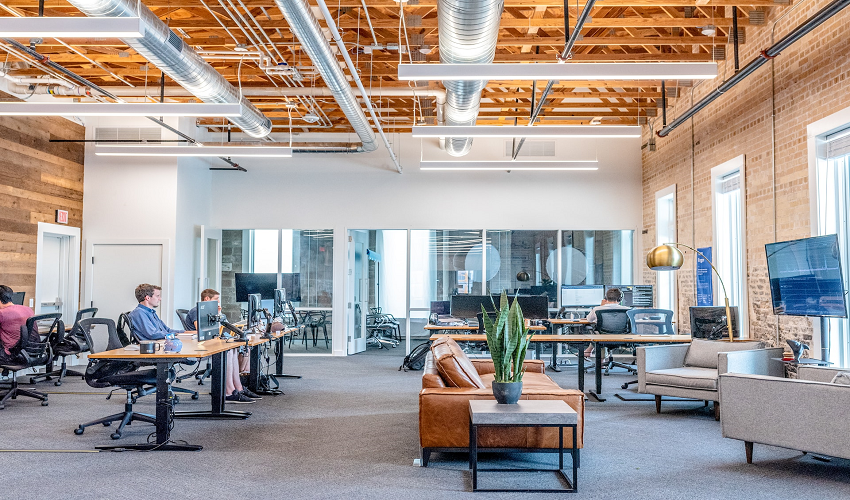 Why Limited Liability Company?
LLC is an abbreviated form of 'Limited Liability Company,' it's function is in the name. LLC is a business entity type which secures all your personal assets such as your home, car etc. from your company assets. It declares your company and you as two separate entities!
Why Choose LLC?
The good thing about LLC is that it separates you from your company! That means your company is still yours, but in case of facing debt, your personal assets will not be on the line. LLC's are simpler in comparision to corporations due to this particular reason. However, your LLC will be tied to your personal taxes.                                                                                                              
Is LLC The Best Option?
LLC's make for a great option if you're operating a small-scale business because it provides you with similar options of limited liabilities like any other corporation. You should choose an LLC if you don't wish to raise investment money and require asset protection. Moreover, flexible business management is also another great reason to opt or an LLC for your business!
Why You Should Start LLC?
You can secure yourself from putting your valuable assets such as your home or any other asset that is not related to your company through LLC. Plus, it makes keeping records much simpler along with giving you the decision of how you get taxed!                                                                                                                                                               
LLC Different from Corporation?
LLC's are owned by one or more individual members compared to Corporations, which are owned by shareholders. LLC's are also generally easier to maintain since Corporations have various formalities in keeping records and reporting of requirerments -which LLC's don't. With an LLC, you also get to choose how you get taxed!
Frequently Asked Questions
Yes, you do need a registered agent for LLC. In the U.S. all corporations, limited liability companies (LLCs), and partnerships operating in the United States are required to have a registered agent.
With multiple people running a company, S Corp becomes the most suitable option as it allows for members to act as employees too. A great perk with an S Corp is the company profits regulated as cash dividends for the members. Its tax status also makes for a highly preferable option!
No, you must have LLC to get an EIN.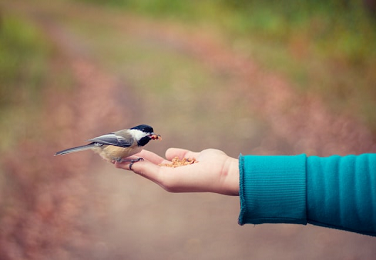 Customer Benefits​
Building a robust customer relationship is our top priority at FBTC. We strive to build our client relationship model that not only positively associated with your satisfaction but also reflects our commitment to drive your success.
Opening Hours