What is Article of Amendment?
When beginning LLC or Corporation, you file article of Incorporation and the information in those documents contained important details regarding the best structure suiting your business, the name, your registered agent name etc. When your business evolves and grows in its journey, you might come across major changes which require a development or change in the information about your business. It could be a change in management, the services you provide and more. For that, article of Amendments are filed to verify the changes and adjustments that need to be made.
How Submit Article of Amendment?
All files needed in Article of Amendments are to be sent to your secretary of state via mail or in person delivery. FBTC (Financial Business & Tax Consultants) can take care of filing all your article and ensure they are received timely.                                                                                                                                                                                                                                                                                                                                                                     
After Filing Article of Amendment?
Once your Article of Amendment has been successfully and completely filed, the governing state agency will send back a copy of those files. If you are using FBTC (Financial Business & Tax Consultants) services to have your Article of Amendment filed, the governing state agency will be sending a copy of the files to us, and we will then be forwarding the document copy to you.
Articles of Amendment
Articles of Amendment are frequently submitted to update the following details:
Frequently Asked Questions
Here is the list of basic information required when filing article of amendment: 1) Current Entity Name 2) Text of New Amendments You are Adopting/Implementing 3) New Entity Name (if applicable) 4) Dates for When Each Amendment was Adopted/Implemented
To file your Article of Amendment need to be either mailed, or hand-delivered to your secretary of state, to their office. Depending on your state, there may be an online form available. Having a hard-copy of the files is preferred as the online forms are considered expedited, but don't worry, FBTC (Financial Business & Tax Consultants) can deal with filing the documents for you!
Your governing state will most likely return a copy of the filed Article, which FBTC (Financial Business & Tax Consultants) will receive if you choose us to handle the task of filing them for you. The Amendments can then be mailed to customers to keep them informed.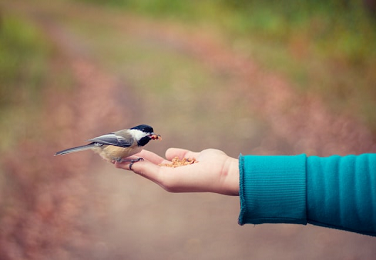 Customer Benefits​
Building a robust customer relationship is our top priority at FBTC. We strive to build our client relationship model that not only positively associated with your satisfaction but also reflects our commitment to drive your success.
Opening Hours